About Us
OneIoT is committed to creating innovative IoT solutions and providing exceptional service and value to our clients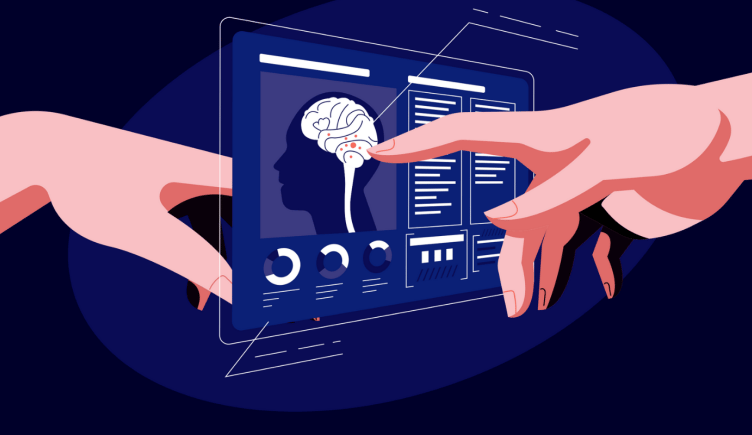 About Us
OneIoT is a team of passionate and innovative individuals with a shared vision of revolutionizing the IoT industry. In 2019, the founders, with a collective experience of 25 years in information security and managing large cloud solutions, embarked on an exciting journey of extensive research and testing to develop a platform that addresses common issues encountered in existing IoT solutions. The result is OneIoT IoT Platform, a cutting-edge solution that offers unparalleled flexibility, scalability, and reliability.

At OneIoT, they understand that building IoT products can be complex and costly. That's why they take pride in being more than just a technology provider.
They want to be partners in their customers' success, delivering exceptional value by helping them achieve their IoT vision and build a better IoT ecosystem. OneIoT's passion for excellence is reflected in everything they do, from the design of their platform to the quality of their service and support.

OneIoT is committed to being the best possible solution for all their customers' IoT needs. They strive for perfection and work alongside their customers to build a brighter future together. The team at OneIoT is excited to embark on this journey with their customers and to be part of the new era of IoT innovation. With their collective skills and expertise, they are well-positioned to lead the industry forward and help their customers succeed in the world of IoT.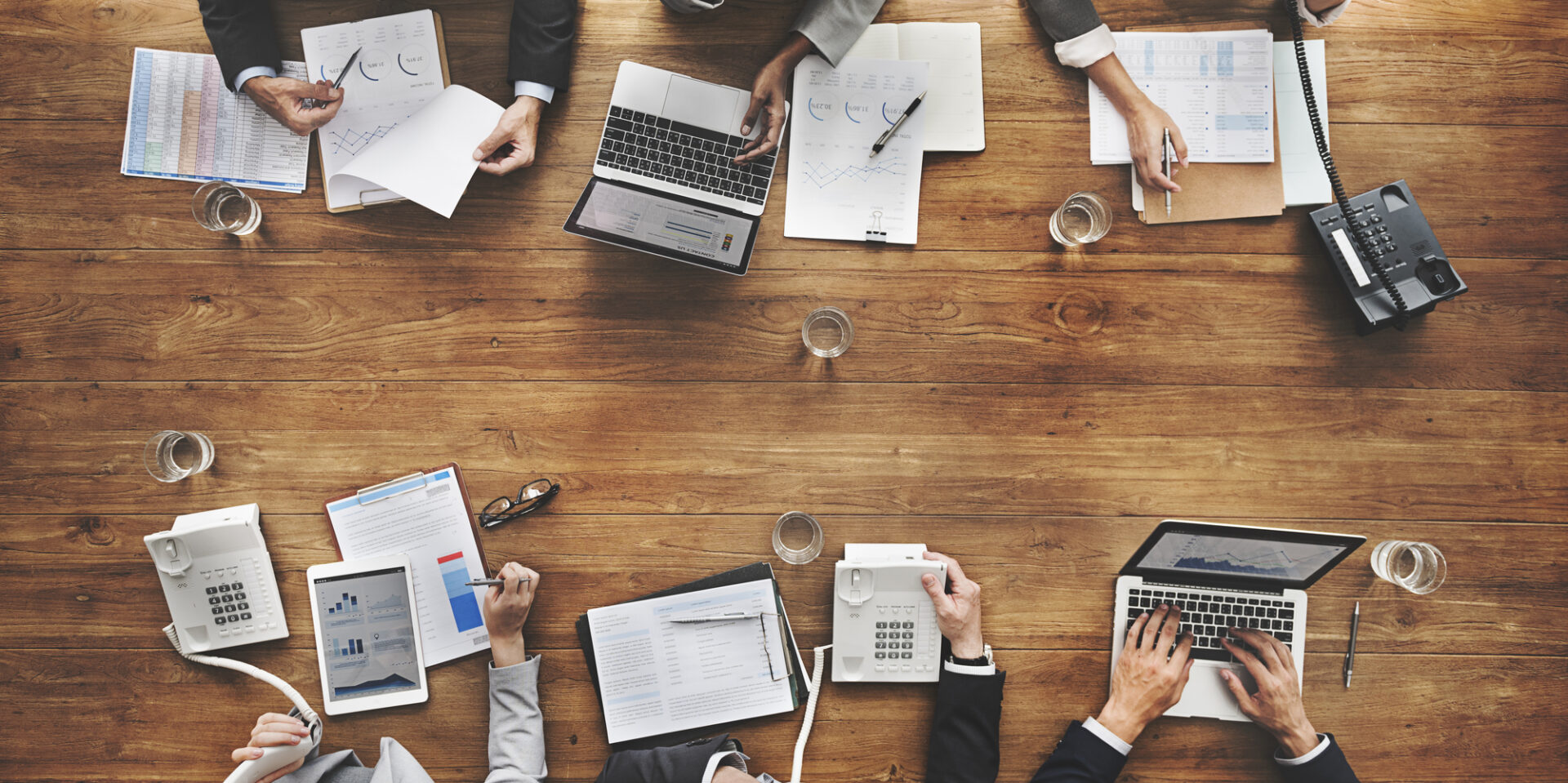 Our Aim
At our company, we strongly believe in creating a diverse and inclusive work environment that welcomes people from all backgrounds. We are proud of our team of talented professionals who are dedicated to building innovative products and providing exceptional customer support. We invite you to get to know our wonderful team, who work tirelessly to bring our vision to life and ensure that our customers receive the best possible service.
Founders
Suraj Rajput
Co-Founder
Neeraj Chaturvedi
Co-Founder
TEAM
Praveen Kullu
Firmware Developer
Supriyo Mondal
App Developer
Amit Pratapsing Rajput
DevOps Engineer
Dinesh Singh Rawat
Developer
Vallabh Deshpande
Firmware Developer
Pruthviraj Kanade
DevOps Engineer
Pushpak Prateek
Backend Developer
Chetan Ramesh Patil
Backend Developer
Yash Ramakantsa Lalpotu
Backend Developer
Parth Sharma
Backend Developer